Last Updated on Monday, 12 October 2015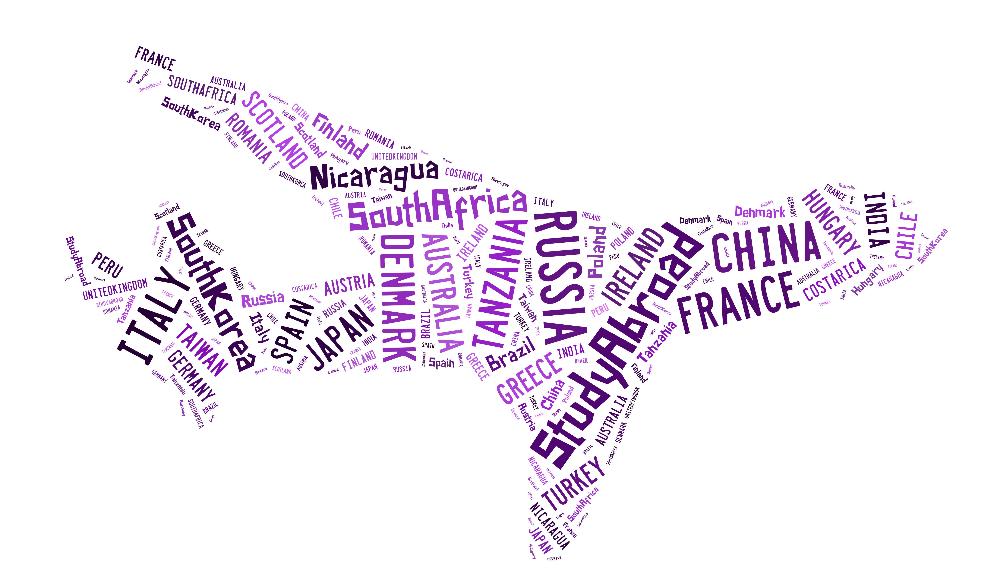 One of the primary goals of the Centre for Innovation and International Studies (KWASU) is to make international learning experiences available to every KWASU student. Students who might not otherwise have the opportunity to study abroad are able to experience learning and living in an international setting through faculty-led programming. 
CIIS supports faculty in planning their study abroad programs and is available to provide program development guidance. In planning the logistical, itinerary, and financial aspects of your prospective study abroad program and developing a proposal, please refer to the "KWASU Study Abroad/Away Policies and Procedures Manual".